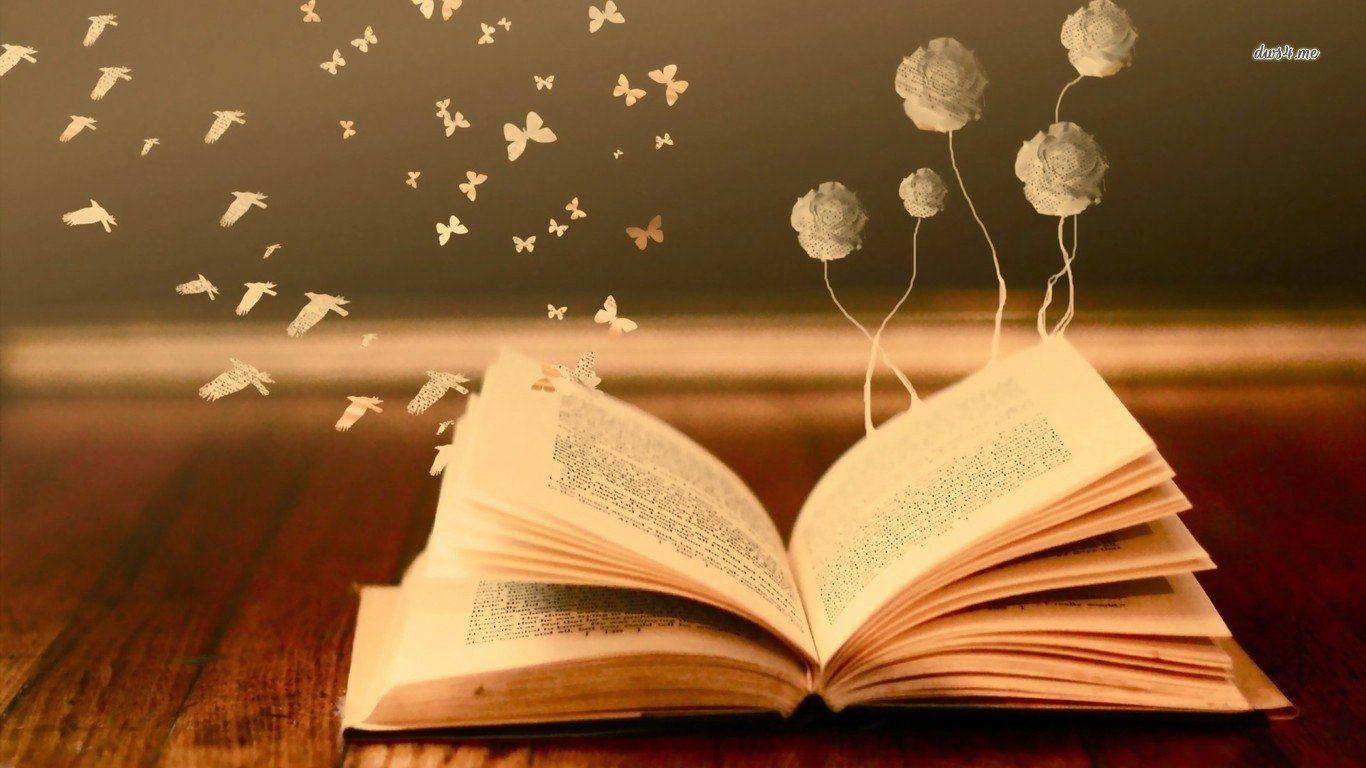 If you are looking forward to starting your career in Bug hunting or ethical hacking, then you will have to learn various bug bounty techniques to move forward, so we are were with an amazing list of best bug bounty books for beginners that will introduce you to the basic of the bug bounty.
These books have enough knowledge that you need to start your career in bug hunting as a beginner in security industry and there are also some of the advance books that will push your knowledge to the pro level. So let's start with the article on best bug bounty books for begineers.
Best Bug bounty books for beginners
1 . The Web Application Hacker's Handbook
You can say that this book is the bible of the web application hacking, If you are seriously interested in bug hunting then we will suggest you to read this book. In this book the author have explained different type of techniques to exploit web applications and methods to prevent them. While reading this book you will learn new techniques and tactics as a security tester. This book is one of the best bug bounty books for beginners.
2. Web Hacking 101: How to make money hacking ethically
This is an amazing book for beginners where you will learn different kinds of vulnerabilities with their explanations. In this book the author has shown different examples of real-world reports from hackerone which gets publicly available.
This book is among those book which you must should read before starting to hunt bugs in real-world platforms from this book you will learn a lot of new techniques.
3 . Ghost in the Wires: My Adventures as the World's Most Wanted Hacker
If you are a cyber security enthusiast then you must have heard about Kevin Mitnick, which you can say is the world's most wanted hacker in his time but now he is working with big companies to protect them. If you want to know about Kevin Mitnick's real world hacks then you should read this book. In this book he has shared how he hacked different companies and and how he faked his profile.
4. Hacking: The Art of Exploitation, 2nd Edition
If you want to learn the art of exploitation and learn a little bit about buffer overflow vulnerability then you can read this book, this book will give you amazing knowledge about these vulnerabilities. The books covers various communication protocols and how to interact with them. It also covers basic C programming and bash scripting.
5 . The Mobile Application Hacker's Handbook
This book is an amazing book to secure mobile applications from a hacker's point of view. This book covers heavy practicals and finding and exploiting different flaws in mobile applications. Mobile application testing is an amazing topic these days you can learn a lot of new techniques from this book. This book is also amazing and the best bounty book for beginners.
Conclusion
These were some of the best bug bounty books that one should read as a beginner and start their career in bug hunting. If you have liked our article then do share it with your friends and family. If you have any doubts then you can ask in the comment section, our team will reach out to you soon.